Do you feel like you can never stay on top of what your children are doing on their devices? Do you feel overwhelmed when you think about monitoring their ongoing social media activity, not to mention the 400 apps they use.
Okay, let's be honest, if your kids are older than nine, they are probably only REALLY interested in two apps… Snapchat and TikTok. In any case, I like to give parents what I call an "easy win" when it comes to monitoring their kids.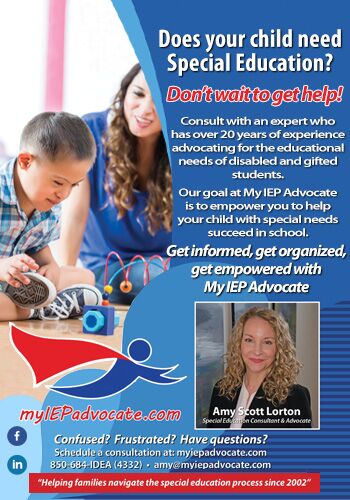 We need something that helps us feel like we are providing some safety. We know we want them to be viewing age appropriate material and we do not want them to be on their devices ALL THE TIME. Have you ever heard yourself saying to your kid, "Get off the phone. Get off the phone. GET OFF OF THAT PHONE!" This is where we can have that "easy win".
First, though, let's chat a minute about device use. The rise in anxiety, depression and suicide has been linked directly to con-stant unrestricted device time.
Suicide is now the second leading cause of death among those in their late teens and early twenties. As parents, we want to protect our children, while also allowing them access to media so they don't feel left behind. Where is the balance? And what can we do?
To start, children and teens should never have a device, any device, that is not monitored for both age related time AND con-tent. The phone settings should be set so that at least the time allowed on the phone, and the information viewed online, coincides with the child's or teen's age.
How do we do this? Set screen time on your child's device. It is free and easy to do, as well as easy to monitor.
Here are the steps you can follow to set screen time.
In Settings on your child's phone, scroll down to Screen Time. Click on it. Here you will find everything you need.
First, you will want to scroll down and click on Screen Time Passcode. Set the passcode. Make sure it is one you can remember and your child will not figure out. This prevents them from making any changes to what you set on the phone.
Next, go back to Screen Time and click on Down Time. Here you decide how much time your child gets to spend on his/her device. You can customize it by days, and drill down to hours. It is beautiful!
When their allowed time is finished, an hour-glass will pop up, and they will not have access to the phone until you have it set to "wake up" next. You can even put time limits on certain apps or completely restrict certain apps from the phone, as well as certain websites.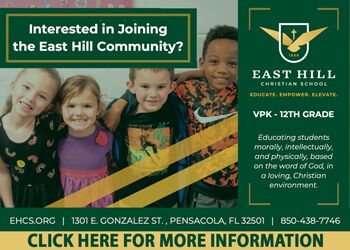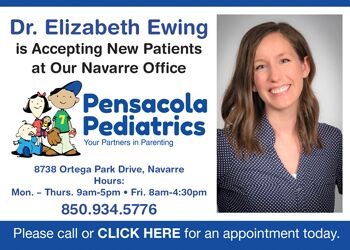 Next, go to Content and Privacy Restrictions. This allows you to set age appropriate restrictions for content. NOTE: This only monitors content online. It will not monitor the content coming through specific apps.
You also want to go to the "Allow Changes" section under Content Restrictions. Click "Do Not Allow" on each one. This prevents your child from uploading or downloading any apps without permission.
A quick secret… you will not hurt or break the phone, so spend time scrolling through Screen Time and looking at all it has to of-fer!
The main thing to note is to always remember the passcode because it will lock you out if you forget.
In addition to providing these protections, start having open conversations with your child.
Start doing random device checks. Give yourself some support by putting in place monitoring systems that will make your job easier. Do not forget to rely on your sup-port systems outside of tech as well… your friends, counselor, school, resource officers. It truly takes a village.
If you find yourself needing extra support, I am here. Please do not hesitate to reach out!
---
Kristi Bush serves as a national education consultant and social media safety advocate. She is a licensed social worker with greater than 15 years of clinical practice and health care experience. She attended Troy and Auburn University where she studied social work and counseling. Kristi travels nationally and has spoken with thousands of children, parents, professionals and organizations about the benefits and threats associated with social media. You may reach Kristi through her website at www.knbcommunications.com.