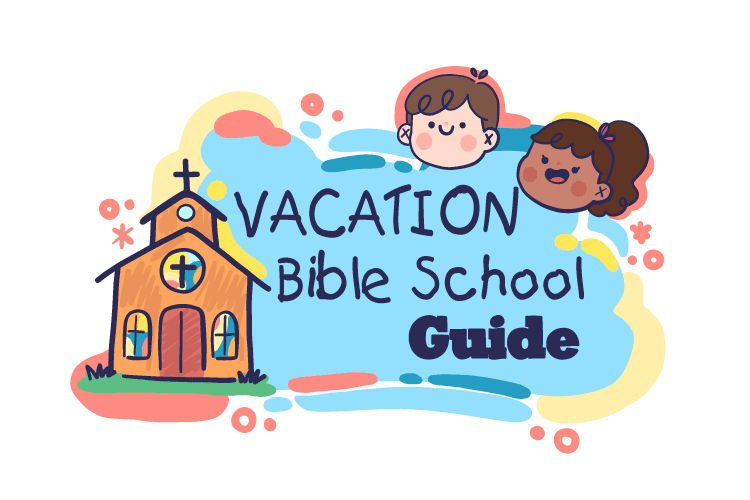 We're very fortunate to have so many great churches in our area hosting Vacation Bible Schools. They're the perfect Summertime event for your kids to have fun, be served and explore faith.
Featured Listings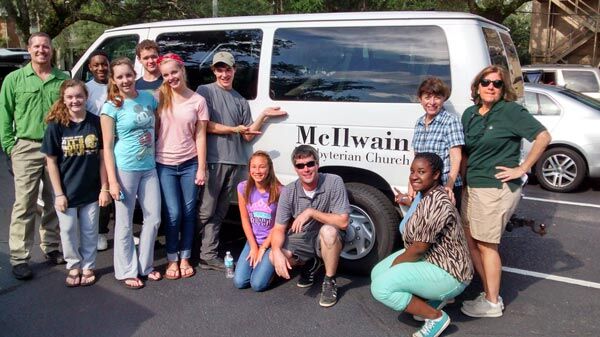 1220 East Blount Street, Pensacola, FL 32503, USA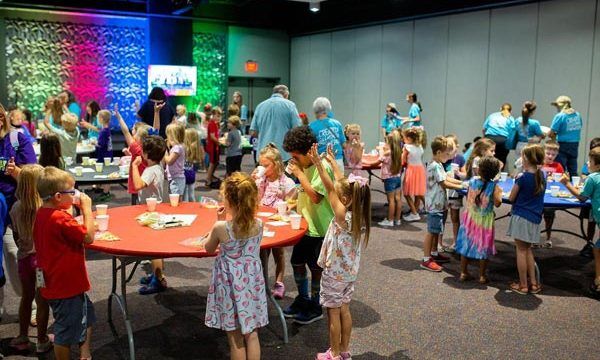 800 East Nine Mile Road, Pensacola, FL, 32514, USA
6205 North W Street, Pensacola, FL 32505, USA
Categories
Begin Your Search by Selecting an Area.